How can I be sure that only the people I invite can access my files?
Only the people with the unique URL for your Space will be able to access it. You can further protect your Space by adding an access code. This requires anyone with the link to your Space to also enter the access code in order to view your work.
Another option you have is to change the Space setting to form a private space. By creating a private space you can regulate each user you share the space with and make sure know one else is able to access the space unless you have allowed it. 
The most important thing to note about a private space is that all users you share the space with must have at least a free Lite account with Hightail. Upon entering a private space, they must use their login to access the area.
This is created as a security measure to prevent anyone that does not have access to the space from entering. 
Here is how you form a private space: 
Once inside your Space you want to locate the gear symbol right above the title of the space.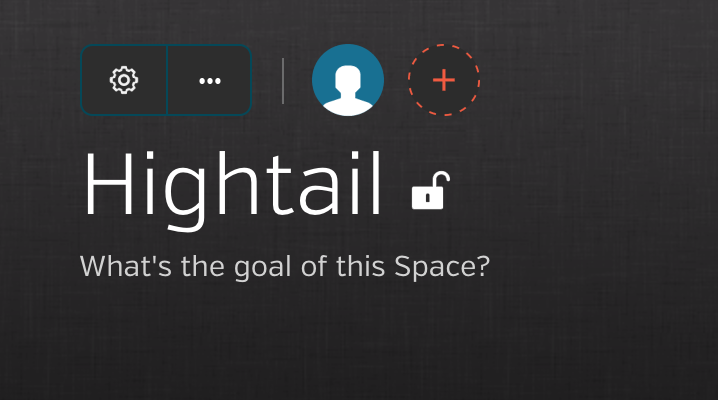 Once you select that option a screen will appear before you to change your options. You want to make sure the option is set to "Only specific people" is selected. This forms the private space.