What does a Pro account offer?
With the Pro account in Hightail, it takes everything to the next level. Hightail allows you to manage and store all your content in Spaces.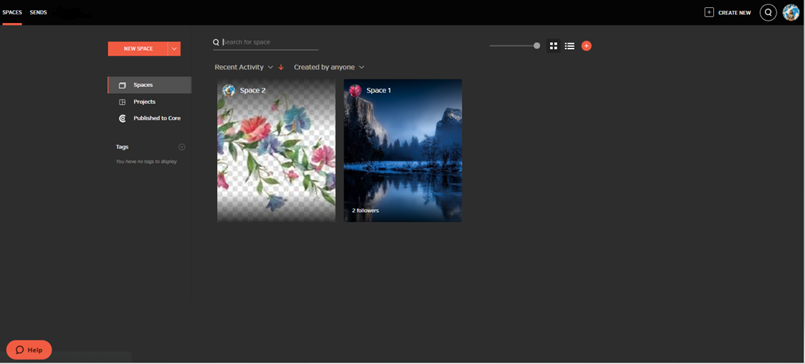 Each Space can hold unlimited files however each individual file can only go up to 25GB in size. You have the ability to also add an Access Code for added security to that Space. Once you have uploaded all your content you can share the public link.
Upload Limits increase to having the ability to send up to 25GB per send. Compared to our free Lite plan which can allow you to send 100MB this is a huge increase in sending capability!
With the Pro plan, you also are given the choice of added extra security when sending files. You can Add an access code, have user verify their identity upon access, Add an expiration date, and even get direct emails when your files are downloaded. These features will help track who accesses your files and keep an eye on when your files are accessed.
With all the features listed above we make sure when our customers sign up for Pro they are equipped with everything they need to get projects moving!