Can I change a member to an Admin?
If you're an Admin, you'll be able to change a user that has a member role to an Admin role.
Go to your Admin panel and select the Member tab.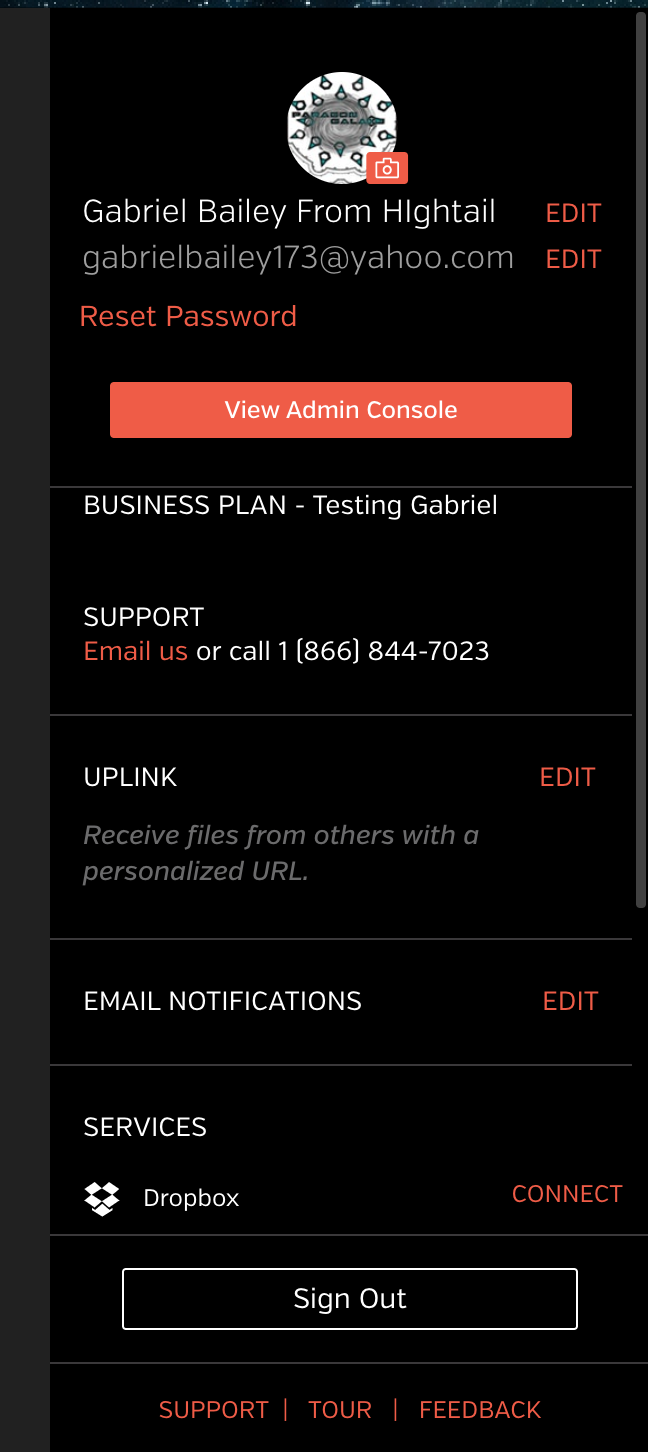 Locate the user and hit the menu icon to left.
You'll see the option to "Edit" and you can change the user's role from there.

ONce There you will want to click on the word Member. By doing aso you will get a list of options to change the user's role on the Business Plan.
Your Business account can have multiple Admins––there's no restriction on the number you can have.