How to Troubleshoot Upload Issue?
Hightail product features may not work as intended due to unsupported OS or browser versions and
it is the most common reason why uploading using Hightail fails.
Mac
Find out which macOS your Mac is using. From the Apple menu in the corner of your screen, choose About This Mac.
Click here to check if your macOS and Safari browser versions are still supported by Apple.

macOS 10.15 Catalina
macOS 11 Big Sur
macOS 12 Monterey
Safari version 15.x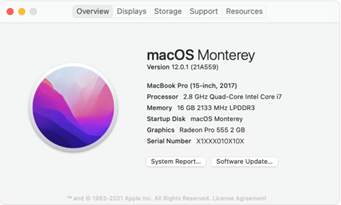 Windows
To find out which version of Windows your device is running, press the Windows logo key + R, type winver in the Open box, and then select OK.
Click here to check if your OS versions are still supported by Windows.

Windows 8
Windows 8.1
Windows 10
Windows 11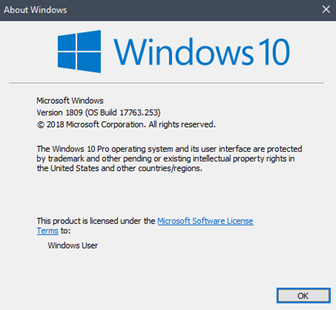 We recommend you upgrade your OS and browsers to a newer version or version that is currently supported by Apple/Windows. Or you can also install another browser such as Chrome or Firefox or one of the many browsers available for a smooth Hightail user experience